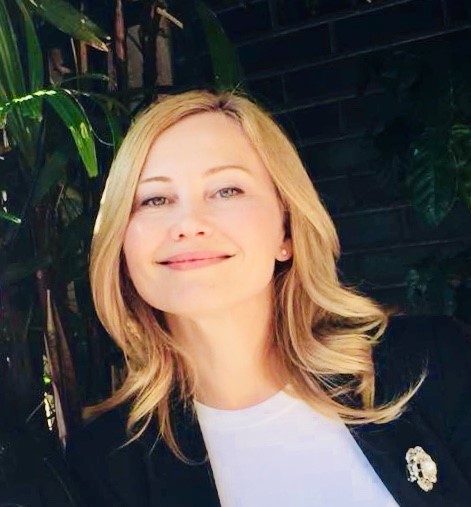 Traditionally from Japan and Used All Over The World
I have been to SDReiki at least a couple of dozen of times and I have referred many others.  All were very happy with their experiences with Dr. Maria Danilychev. 
She is a quadruple board-certified physician. She is the only medical doctor in the US who is a certified Jikiden Reiki Shihan (Master Teacher) by the Jikiden Reiki Institute in Japan.
Jikiden Reiki traces its roots directly to the founder of Reiki. This makes Dr. Danilychev unique in her p[practice in San Diego.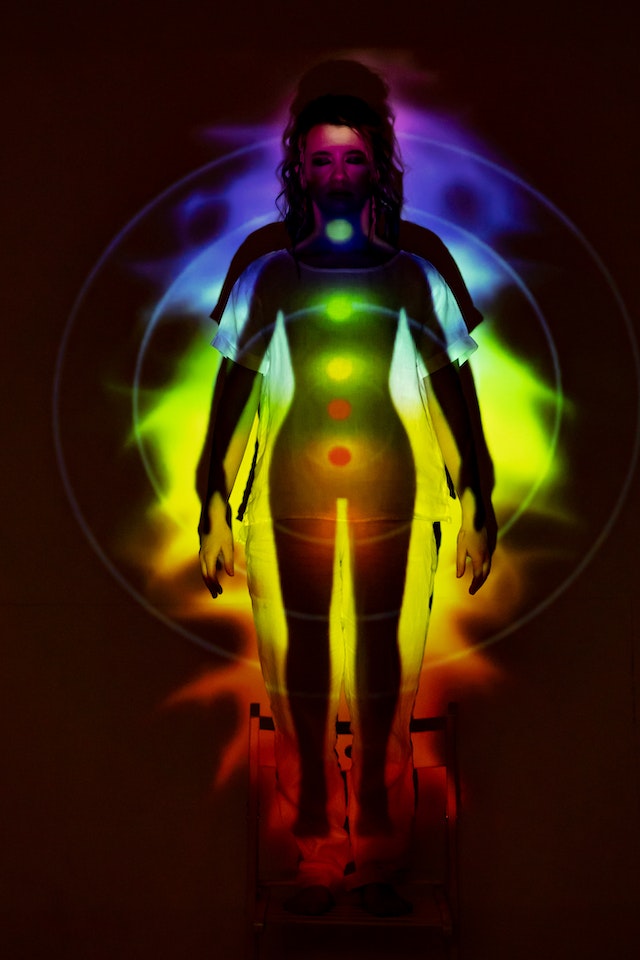 Try Something Different and See Great Results
At LeoFit Labs we believe in using any, and all, methods to a better and healthier life. That's why I have my recommendations in areas other than just exercise.
Investigate Reiki and see Dr. Maria.
Leo Hamel