Tailor-Made Personal Training in San Diego
Unleash your true fitness potential with our revolutionary personal training methods.
Gain strength and knowledge from our experienced certified personal trainers
Your body's response to various workout strategies, dietary changes and the pace at which you shed fat or gain muscle depends on many different factors. This is what makes the insight and guidance of an experienced certified personal trainer in San Diego invaluable. Our trainers are your personal fitness mentors who will show you the way to lasting health and fitness. We'll help you discover new ways to transform your body that will yield results you can see and feel!
Revolutionary Training Techniques for Faster Results
Here at Leo's Fitness Lab, we help you achieve lasting results by using a comprehensive approach. We take into consideration your existing level of fitness, age and body composition so as to design your optimal fitness strategy. We also take into consideration your primary fitness goal, be it fat loss, muscle gain, stronger immunity, faster metabolism, recovery from an injury or all of the above. With a personal trainer who has a set of powerful training techniques, you'll reach your goals faster than you ever thought possible!
Up your fitness game with a certified personal trainer in San Diego
Take your workouts to the next level!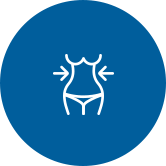 Working out with a highly skilled certified personal trainer by your side makes the process much more effective and time-efficient, making you all the more committed to achieving your fitness goals.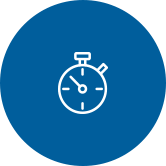 By combining advanced science, technology, nutrition and their own experience and expertise, our certified personal trainers will help you adopt effective workout strategies to gain long-term results.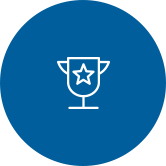 The whole focus of your certified personal trainer will be you and your optimal fitness results. Your own fitness guru will be there to push you and give you a boost of motivation and energy when you need it most.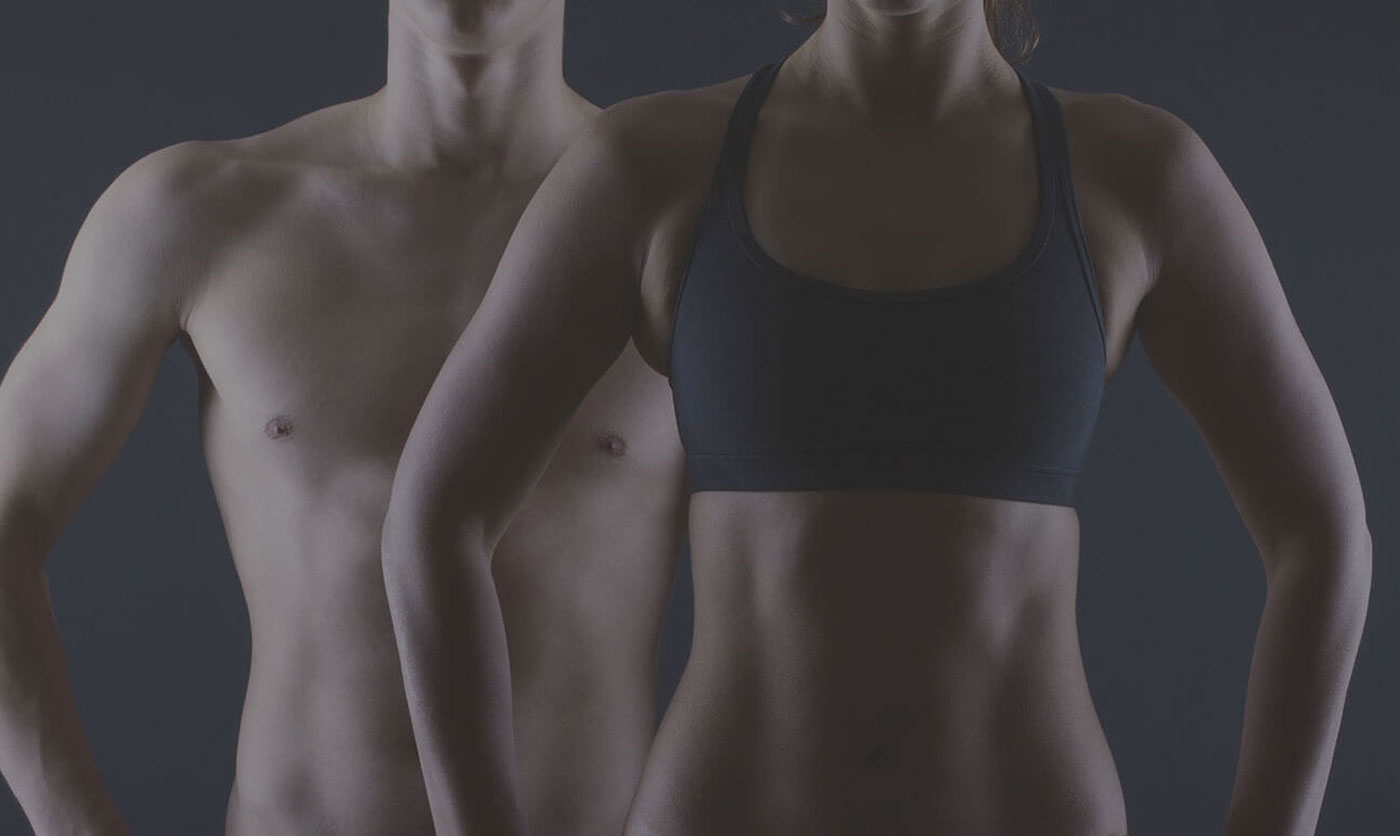 Our clients' take on personal training experience
Our clients' take on personal training experience
The importance of working with a certified personal trainer in San Diego
When you have a certified personal trainer by your side, giving anything but 100 percent of your effort is not an option. Under their watchful eye and words of encouragement, you will feel propelled to give it your best shot. Over time, it starts to feel natural. This is what makes personal training so effective: not a second goes to waste because every single workout session is carefully thought-out and aimed at getting you one step closer to your fitness goals.
Get Stronger & Healthier With Personal Training in San Diego
The ideal outcome of healthy lifestyle choices, from a workout routine to a balanced diet, is that you achieve overall health and wellness. But reaching lasting results requires you to make lasting changes. You have to push yourself and stay focused on the long road ahead, which can be hard and takes a tremendous amount of effort and determination. This is where your personal trainer comes in, to push you to not only realize your full potential, but also to keep your eyes on the prize whenever you feel tempted to give up.
You often hear about the wonders of impactful interval training in San Diego and strength-boosting ARX San Diego fitness enthusiasts are passionate about, but what is your best course of action? Our personal trainers will go above and beyond to design the optimal workout routine for you to help you get the most out of your personal training experience. Want to shed a few pounds? Then our highly effective weight loss program in San Diego is just for you. We're here for the elderly, as well, offering highly beneficial senior fitness classes in San Diego tailored to your needs.
Either way, you'll come to think of your workout as a challenge that requires you to crush your fitness goals with resolve and determination by outdoing yourself every time. After setting the bar, you'll find yourself eagerly waiting for the next opportunity to push the bar higher and higher. It won't be long before you're hiking Cedar Creek Falls with confidence and ease!