A Workout Facility San Diego Gym Buffs Recommend
A revolutionary approach to working out that is specifically tailored to you.
The best workout facility in San Diego: more than just a gym
Get ready to revolutionize the way you think of fitness! At our fitness laboratory, science, technology, expertise and experience join forces to maximize your benefit from exercise and nutrition. Our cutting-edge technology will analyze your body composition to determine its exact percentage of fat, muscle mass and bone density. This will help create your customized workout regimen and nutrition plan. Then, our experts in weight loss and fitness will guide you in transforming your shape!
Trailblazing Training Techniques
Effective exercise results in body fat reduction and muscle gain, true-and-tested ways of boosting self-confidence. But the ultimate goal of training has nothing to do with vanity. By becoming more fit, you are actively working towards protecting yourself from chronic illnesses, preserving vitality, increasing your energy levels and promoting your overall wellness. Here at Leo's Fitness Lab, we help you achieve all those goals by devising your fitness plan combined with nutritional guidance and a revolutionary set of training techniques.
#1 workout facility in San Diego: all you need in one place
Push yourself and reach your full potential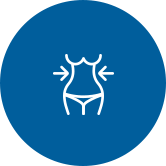 We create an optimal approach to fitness tailored specifically to you. It all starts with a comprehensive body analysis and an assessment of your fitness level.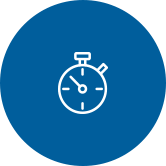 Once we pinpoint your fitness goals and needs, we'll set up your ideal routine using science and technology so you can achieve maximum results in the minimum amount of time.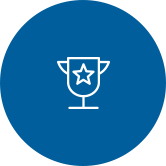 Our fully customizable approach relies on individual sessions with an experienced personal trainer, revolutionary training techniques and a personalized diet plan.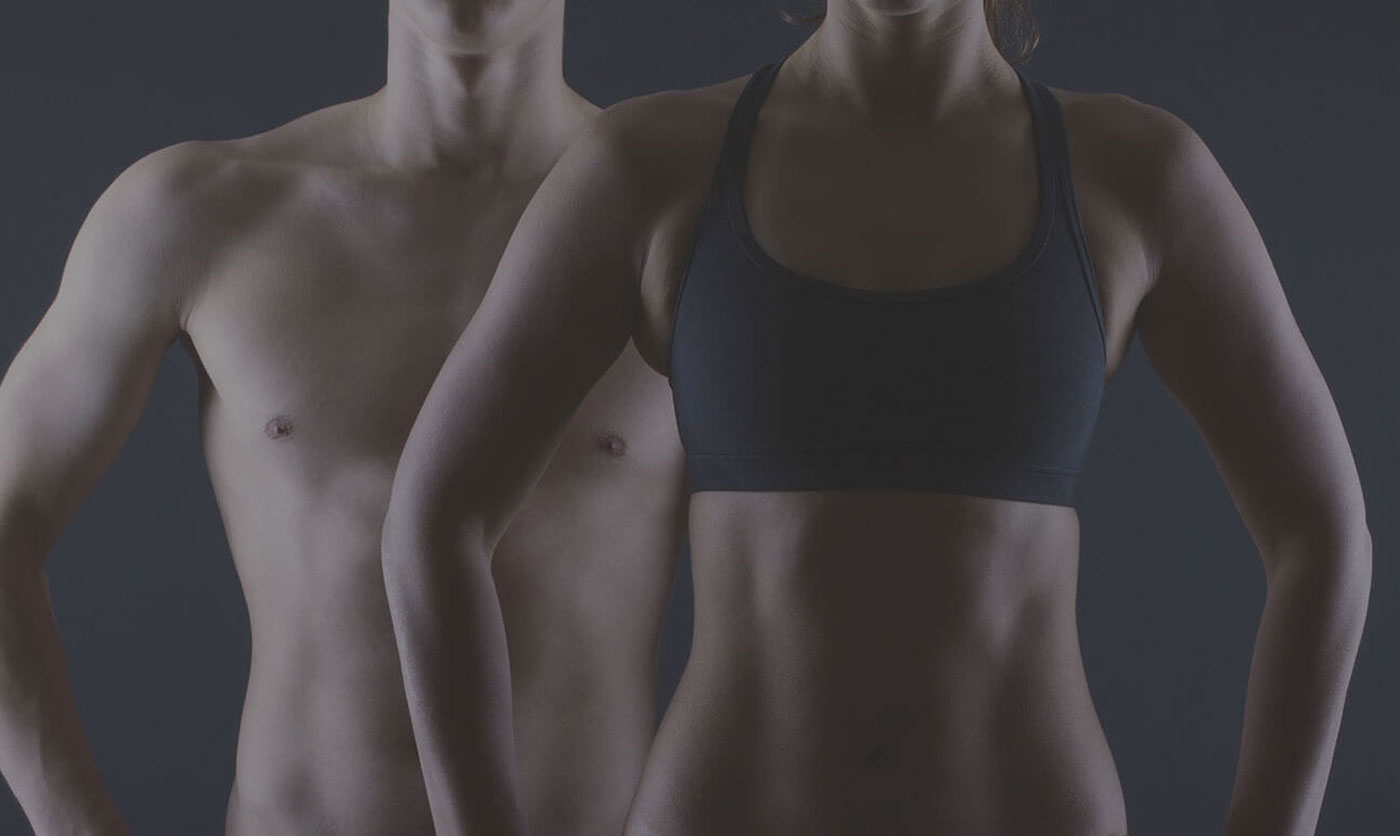 What our clients have to say about our fitness laboratory
What our clients have to say about our fitness laboratory
The go-to place for both new and experienced fitness enthusiasts
What is your ideal fitness accomplishment? Are you determined to boost your endurance and gain muscle? Is your goal to lose body fat and increase your metabolism? Are you perhaps looking to recover from an injury? Or all of the above? Our method gives you the ultimate, groundbreaking approach to fitness, one that allows you to make the most of every session and achieve outstanding results. Our fitness lab is a workout facility San Diego can confidently call the future of fitness!
Join the Best Gym in San Diego and Build a Better You
Are you seeking a personalized fitness experience that is challenging, inspiring and yields fast results? This is exactly what we offer: a customizable selection of options to cater to all your fitness needs and desires. Whether you're in the mood for effective personal training San Diego fitness enthusiasts can't do without or an invigorating high intensity workout in San Diego, Leo's Fitness Lab is your go-to gym. We also offer diverse senior-friendly fitness programs in San Diego, so don't let your age stop you from achieving your fitness goals. 
As the leading boutique gym in San Diego, our methods make your fitness journey both incredibly effective and time-efficient. Our approach to helping clients achieve fitness success lies in responding to their individual needs and preferences. Get ready for an exciting, personalized fitness experience like no other, one that will help you unlock the full potential of your body and mind using advanced, science-backed training techniques.
Our goal is not to give you a quick fix but to help you get stronger and adopt a set of long-term fitness strategies. As long as you commit yourself to the same goal, hiking Mount Woodson via Lake Poway will seem like a walk in the park!