My Personal Doctor Especially for Seniors
Dr. Lenzkes is my personal primary physician and he has expertise in Low Carb eating as well as High-Intensity Training.  Plus he is a great human being.
His website is: San Diego Metabolic Health
I highly recommend him. He is an Internist and does concierge "doctoring."
So he has experience in weight loss, exercise, and his own podcast:  Low Carb MD Podcast.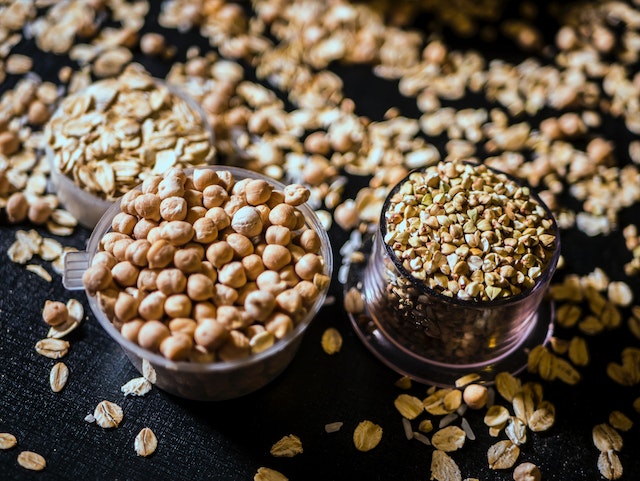 Nutrition and Personal Training
He can also advise on nutrition or point you in the right direction. He has contacts throughout San Diego on gyms, other than ours, that can help. 
He is totally worth your time if you need a concierge doctor.