Joining a fitness center is a great way to get back in shape, especially for seniors who need professional guidance while working out. However, before becoming a member of a fitness club, there are a few steps you need to follow. Aside from researching the best senior fitness clubs in San Diego, you also need to learn more about fitness centers in general.
In addition to getting the required help you need, joining senior fitness clubs in San Diego are a great way for seniors to start exercising again. It also enables them to get all the benefits of working out with a personal instructor. Whether you decide to do private sessions with a personal trainer or choose a group activity, you'll be able to work out in the company of like-minded individuals.
So, if signing up for a fitness program sounds like a great idea for you, here's what you need to know about finding senior fitness clubs in San Diego.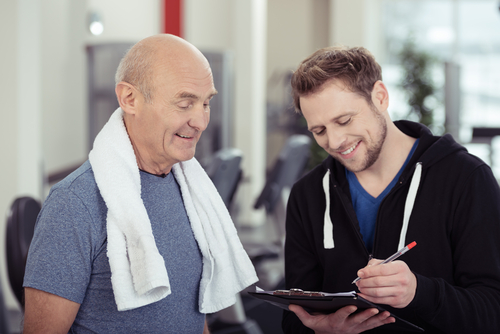 How to get Started in a Senior Fitness Program?
Deciding to join a fitness program can be quite intimidating for seniors, especially those individuals who suffer from a health condition or are completely out of shape. However, this is actually a great way to improve your physical health, get emotional benefits, and enhance your overall sense of well-being.
You may be wondering what the best way to start is. You may need some advice on the recommended activities or get help while working out. Taking some time to prepare can go a long way in helping you make the most of your fitness program.
Tips on Signing Up for Senior Fitness Clubs in San Diego
So, here are a few suggestions on joining senior fitness clubs in San Diego:
Evaluate your current fitness levels. Before picking a program or fitness center to join, you should determine your overall health and physical condition. This will help you find the right program to attain your goals.
Consult with your physician. If you're not really sure how fit and healthy you actually are, it's essential that you discuss this with your medical professional. They will advise you on exactly how much exercise you need to get and give you some other senior-friendly advice.
Consider your personal fitness goals. This is another important factor to consider since it will determine which fitness club or program you need to join. In addition, it will help your instructors understand better what you want to gain out of your training and adjust their approach to your needs.
Pick something you enjoy doing. Signing up for a program you really enjoy doing is the best way to motivate yourself to get fit. There are plenty of interesting options that will help you improve balance and strength, and offer other health benefits.
Don't forget your schedule. Finding a program that meets all of your fitness needs won't be helpful if you can't squeeze it into your schedule. You should decide when and for how long you can work out on a daily basis. Just make sure to get the recommended amount of physical activity for seniors.
Stay up to date with your progress. To see whether a particular program you've chosen meets your needs, you should keep track of your progress. You can ask your personal trainer to help you out with that or do it on your own. If you see that you've improved, this will give you even more motivation to keep going.
Get some company. If you're reluctant to go to the gym all by yourself, you should ask a friend to join at these senior fitness clubs in San Diego. And even if there's no one who can join the same program, you'll still meet other physically active seniors at your preferred fitness center.
Don't put yourself under too much pressure. Once you start a fitness program for seniors, you should make sure to follow your own pace. Don't exert yourself, but listen to your own body.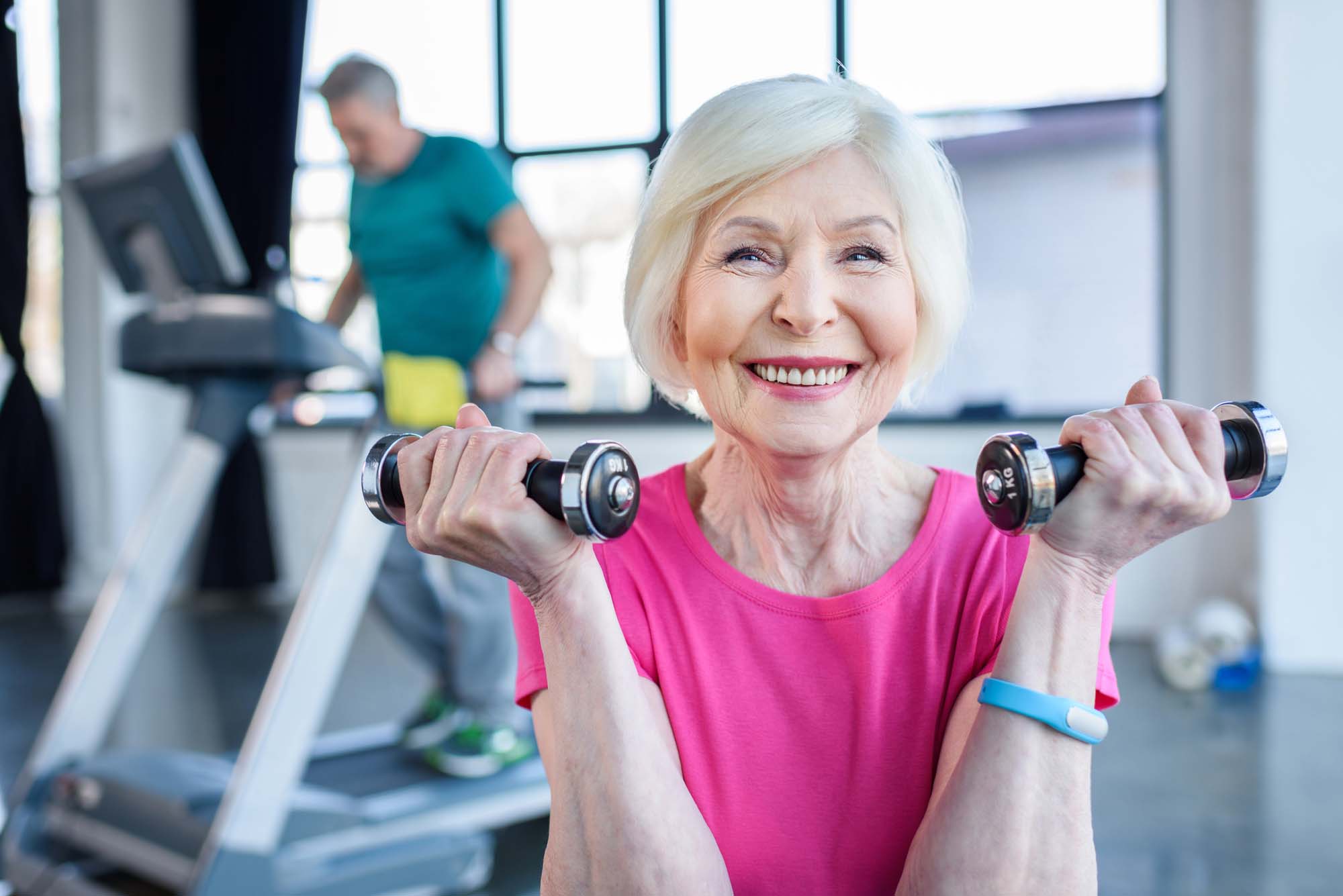 How to Find a Senior-friendly Fitness Center?
One of the most important factors you need to consider before signing up for senior fitness clubs in San Diego is finding the right fitness center. There are plenty of gyms and fitness facilities, but you should find one that offers special programs for seniors.
However, once you start looking for a fitness center, you may be overwhelmed by the number of options available. Unfortunately, not all gyms and centers can meet the fitness needs of the elderly and not all instructors are qualified to work with seniors.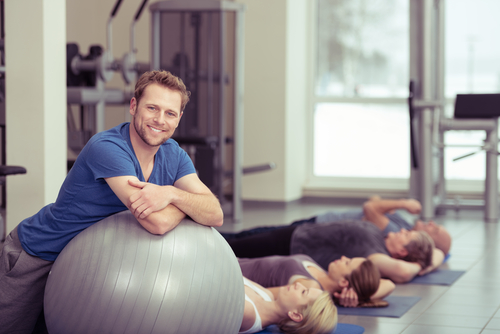 So, it's essential that you take some time to research your options when looking for senior fitness clubs in San Diego, taking into account the following considerations:
Available programs. There might be a gym near your home, so you decide to join it even if it doesn't offer senior-friendly programs. This isn't the best option because not only will general fitness programs fail to meet your needs, but they also may hinder your progress and even endanger your health since they don't take your specific needs into consideration.
Trainer qualifications. You need to find highly trained, qualified fitness instructors who have experience working with seniors. After all, they will know what challenges you can expect on your road to fitness and suggest possible ways to overcome them. They're also more competent to provide you with general advice and guidance.
Reputation and recommendations. You should seek recommendations from other seniors in your community when looking for senior fitness clubs in San Diego. In addition, don't forget to check online reviews and client satisfaction for an even deeper insight into the competence and reliability of a particular fitness center.
Visit One of the Best Senior Fitness Clubs in San Diego
No other fitness club is more suited to provide you with personalized, senior-friendly programs than Leo's Fitness Lab. Our facility boasts advanced workout equipment that can optimize your sessions and help you achieve extraordinary results over a short period of time.
What's more, joining our fitness center gives you an opportunity to work with some of the best trainers in the area who have what it takes to get you fit and healthy. With our professional help, you'll be able to spend an entire day exploring the attractions of Balboa Park and still have the energy for other activities you enjoy. Contact us today and we'll show you why our gym is one of the best senior fitness clubs in San Diego!