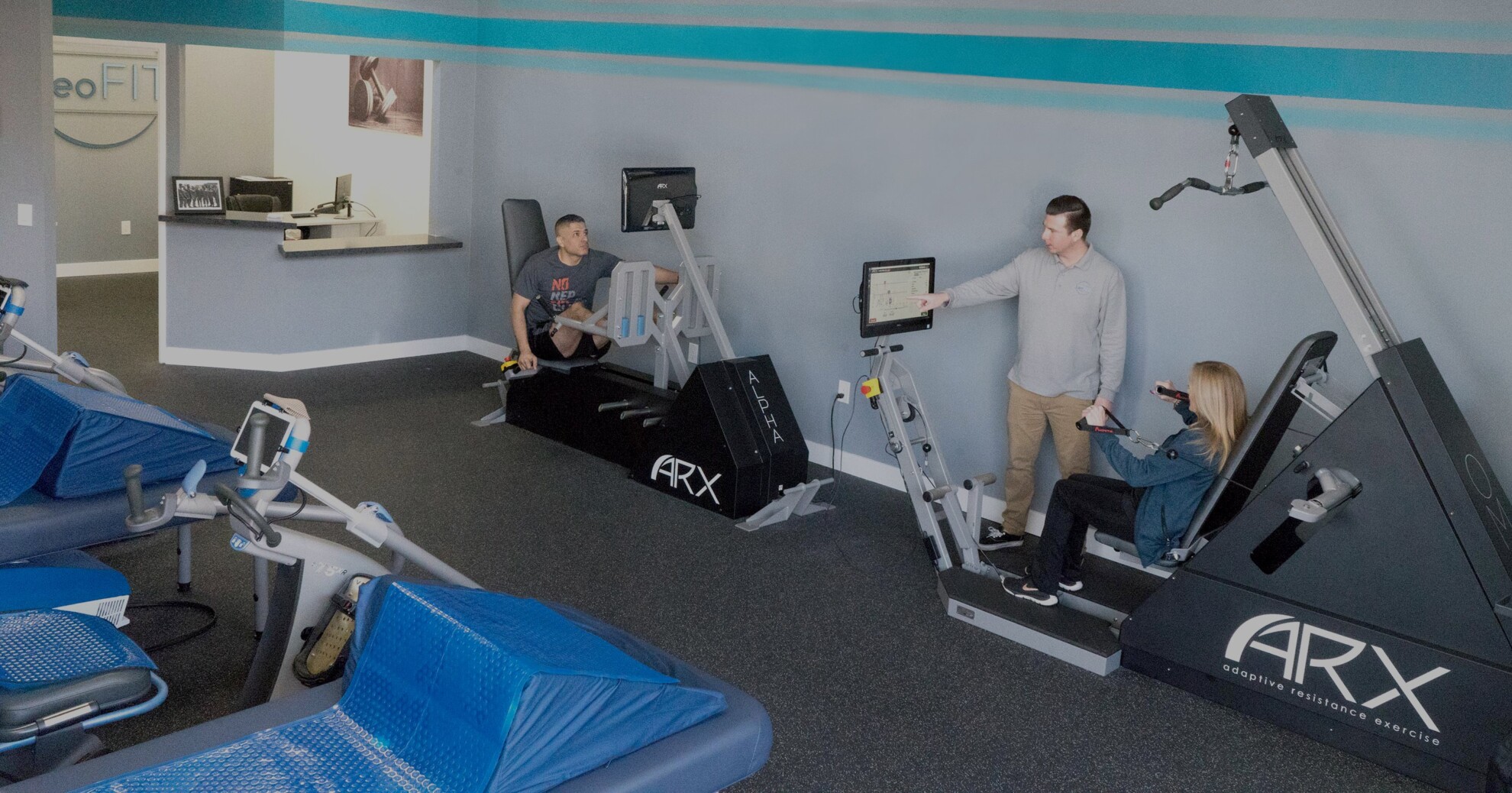 What are the Benefits of Having a Personal Trainer?
There are various reasons people work with personal trainers. No matter your goal, a personal trainer can be a great resource. Certified Personal Trainers are trained to work with people of all fitness levels and backgrounds. Don't blame yourself if you're not seeing results with your current routine get a Personal Trainer! A personal trainer would be an excellent investment if you are just starting an exercise program! Your fitness journey begins here.
Trainers work with you one-on-one to help curate your exercise plan, correct your form, and ensure you engage your muscle groups safely. Personal trainers are not only great for beginners but also for seasoned exercisers who want to push themselves.
Aside from the technical aspects of exercise, a trainer knows he or she is there to motivate you to succeed!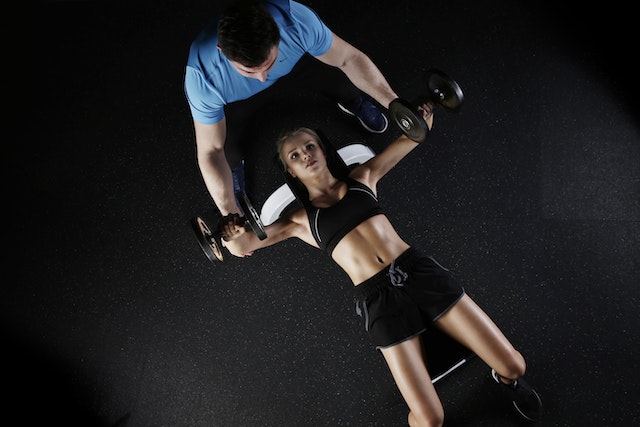 5 Benefits of Investing in a Personal Trainer:
Learning The Right Way
A personal trainer when you're starting will help you tremendously in finding the right way to exercise. They will create a fitness routine and show you the proper form for each exercise. Trainers are experts in exercise varieties and forms. Learning this variety of exercises is imperative for creating your own workouts. They can teach you which ones target which muscle groups. They help you choose which exercises to do when creating a plan.
Figuring out Where to Start

Trying to create a fitness plan can be an overwhelming task. Especially since there's a high learning curve with knowing how to exercise. You may not know to design a program that includes cardio. How to balance weight training and flexibility training. Or which exercises hit each of those groups, and how to fit your routine into your schedule. personal trainers can suggest activities that work with your body and schedule, help you figure out how to monitor your intensity while training. They will show you how to choose exercises, help you use different enhancing tools and equipment, and teach you how to get the most out of your workout.

Challenging Yourself

Sometimes you can get stuck in a routine and you may not be sure how to safely push yourself to the next level. Personal trainers are a great tool for change. And can help you out of the plateau of your progress. They help you push yourself by telling you one more rep even when you think you can't do anymore.

Seeing Results

Personal trainers are great tools when your stuck and not seeing results. They can help you evaluate your current program, set realistic and achievable goals, help you stay motivated and push you farther, and provide expert advice. In just a few sessions, you can hone your skills and be inspired to push yourself further.

Working Out Around an Illness, Injury, or Condition

Trainers are experts in creating a workout plan that avoids risking new or re-injury—working with chronic health conditions. Exercising with conditions like arthritis, diabetes, or heart disease can be extra difficult, and it's to your benefit to seek a personal trainer that can help you create a safe workout routine.
San Diego's Best Personal Trainer for 2022
Leo's Fitness Lab is home to San Diego's Best Personal Trainer for 2022. Kevin Doan. As a fitness manager and National Academy of Sports Medicine certified personal trainer, Kevin consistently motivates patients to reach their goals with the newest technology that allows clients to achieve results in just 20 minutes twice a week.
His personal goal is to push everyone to their maximum potential through fun and innovative workouts. Kevin is joined by our two other NASM-certified personal trainers, Olivia and Andrea. If you're interested in meeting with one of our personal trainers, contact us today, and any one of our three skilled personal trainers would be happy to meet with you.
It would be best if you considered some things when looking to work with a personal trainer. First, your trainer should provide copies of their services' policies and procedures. They should be certified through a reputable training organization. Third, finding an experienced trainer is essential. They should have experience related to your goals. If you have specific needs like medical conditions, injuries, etc., find a trainer with expertise in these areas, and always consult with your doctor.
Contact us NOW to set up your free into session!