For most frequent gym-goers, packing a gym bag is part of their regular routine. But deciding which items are necessities and which are just extra weight can be tricky, especially for newcomers. Fortunately, we've compiled a checklist of 8 standard gym essentials to always have on hand, no matter your fitness level. These practical gym bag hacks will ensure you have everything you need to make the most of your workout.
1. Sneakers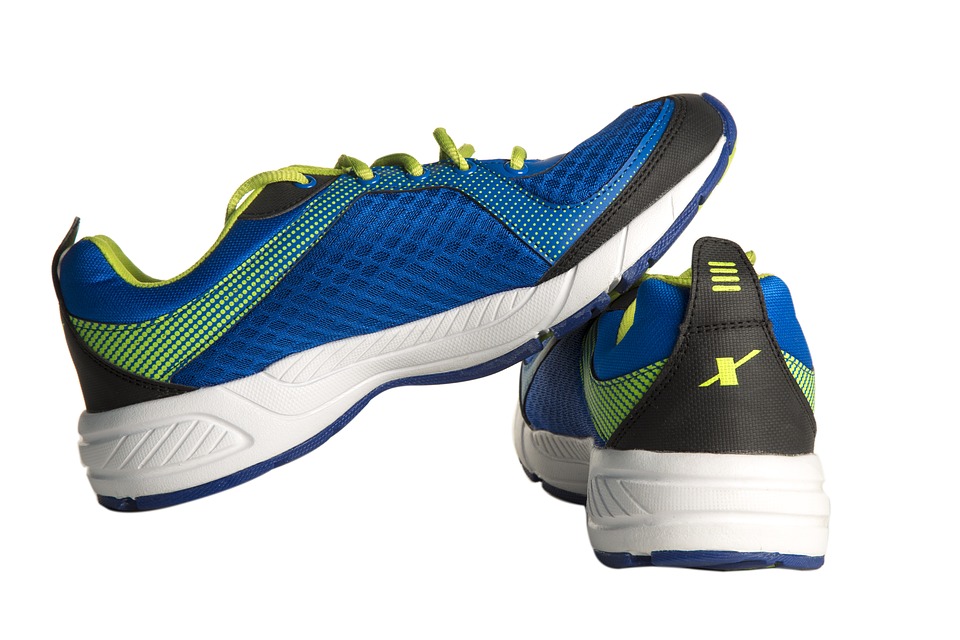 Comfy sneakers are a must-have for any regular gym-goer. Wearing the proper footwear helps reduce your risk of injury, and can make your workout more comfortable and enjoyable. Depending on the type of workout, an all-purpose athletic shoe may be perfectly appropriate. However, there are sneakers that are tailor made for specific activities, like weight lifting or cross-training. Once you've found the perfect pair of shoes, you'll be able to see and feel the difference. Not only will your performance improve, you'll also avoid unwanted discomfort that can set you back and keep you from wanting to work out.
2. Gym Towel
For many people, the worst part of working out is excessive sweating. That's why it always comes in handy to pack a small towel in your gym bag. Be sure to choose a gym towel that offers maximum absorbency. Cotton and microfiber are the two most popular materials, as they're ultra-absorbent and lightweight to carry. By regularly wiping your sweat away, you do your part to help keep bacteria from transferring from one machine to the next.
3. Reusable Water Bottle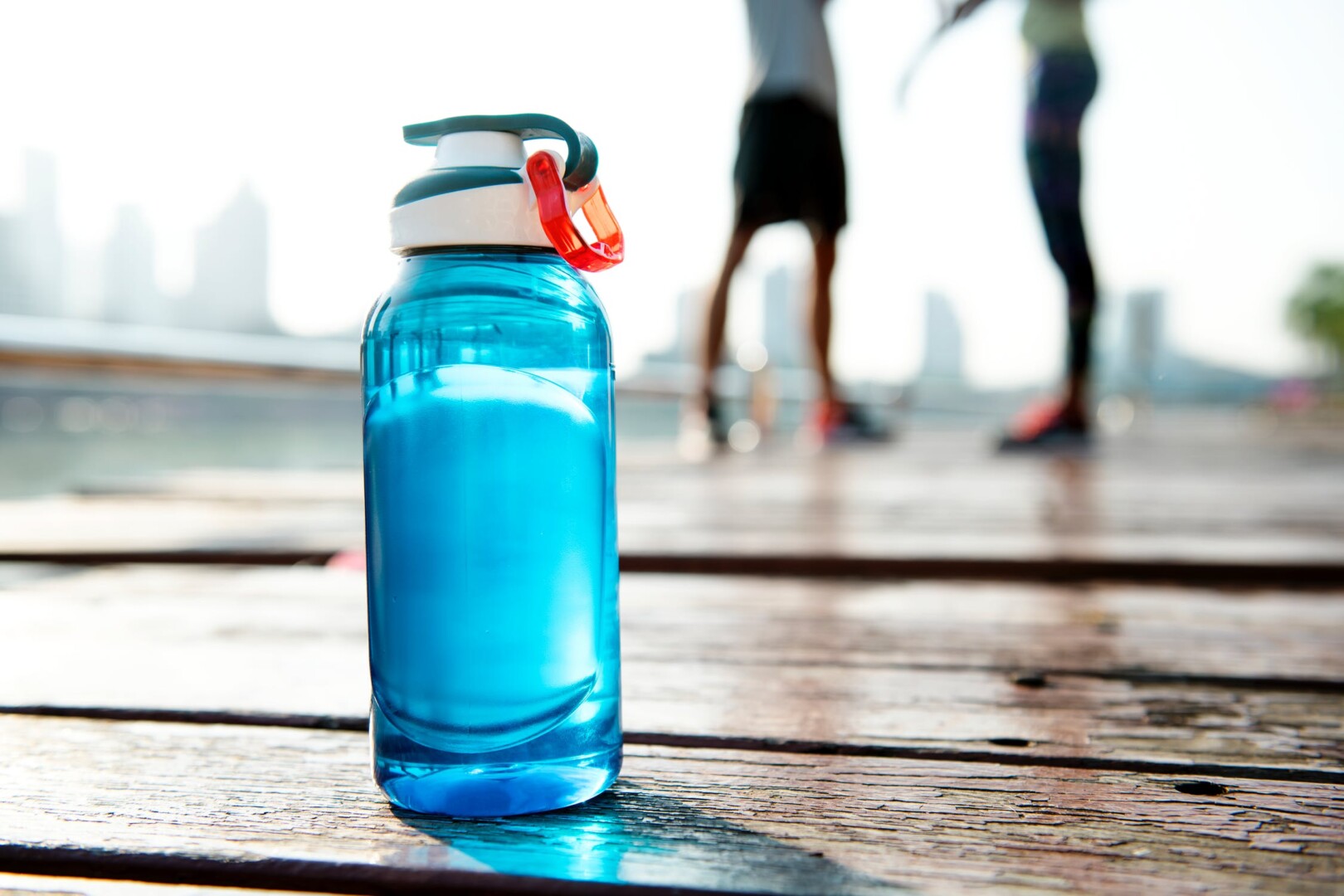 After an intense work out, the last thing you want is to wait in line for a sip of water from the drinking fountain. That's why it's always best to carry your own reusable bottle. While there's no shortage of options to choose from, we recommend an insulated bottle that will keep your water cool for several hours. After all, who wants to gulp warm water after sweating their butt off?
4. Headphones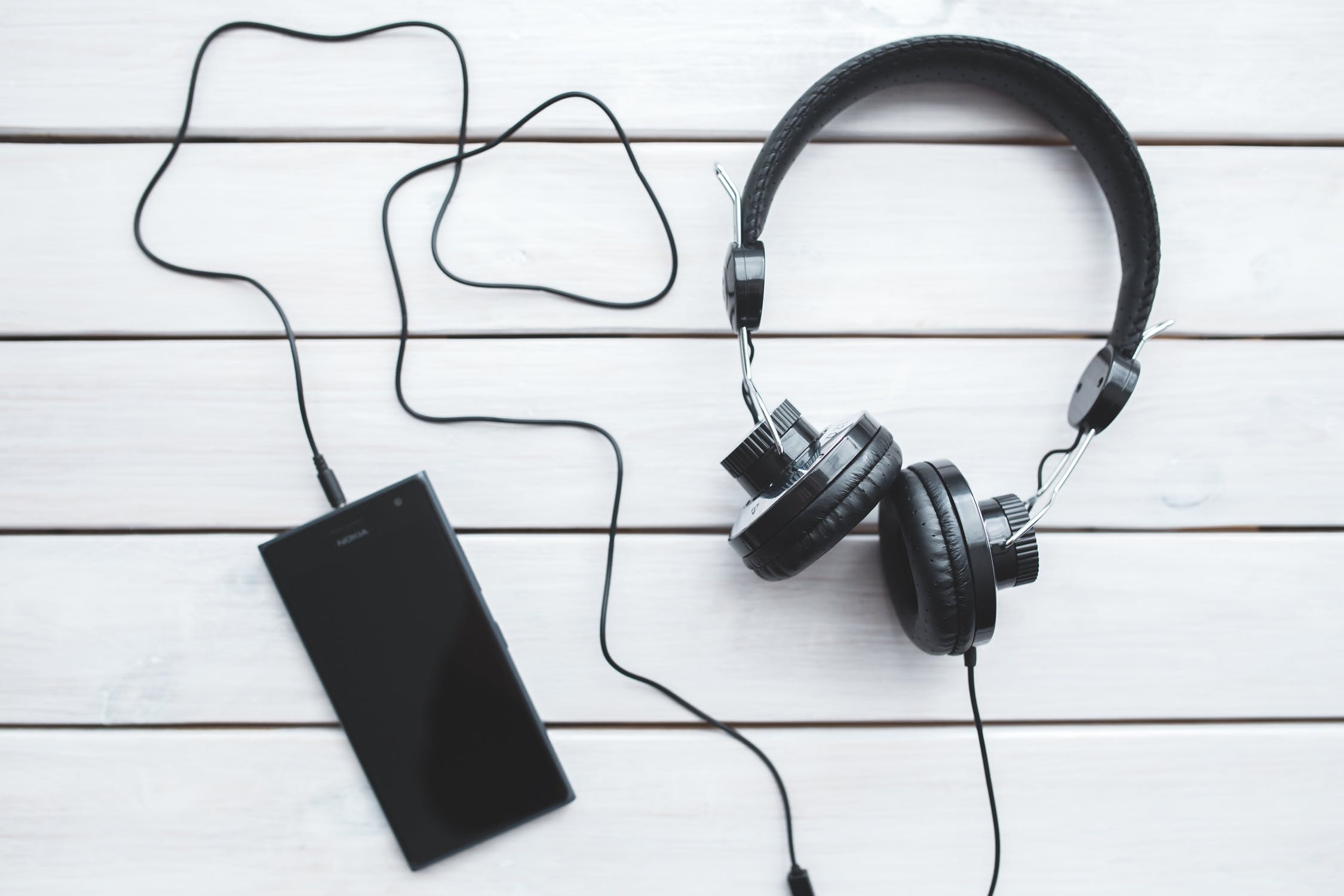 Have you ever gone to the gym, only to realize you forgot your headphones at home? What's worse than working out without your favorite pump-up playlist? When it's time to head to the gym, headphones are one thing you don't want to leave the house without. To help get you in the zone, try creating a track list of upbeat songs that motivate and inspire you to get moving. You'll feel instantly uplifted and determined to reach the finish line.
5. Fitness Tracking Device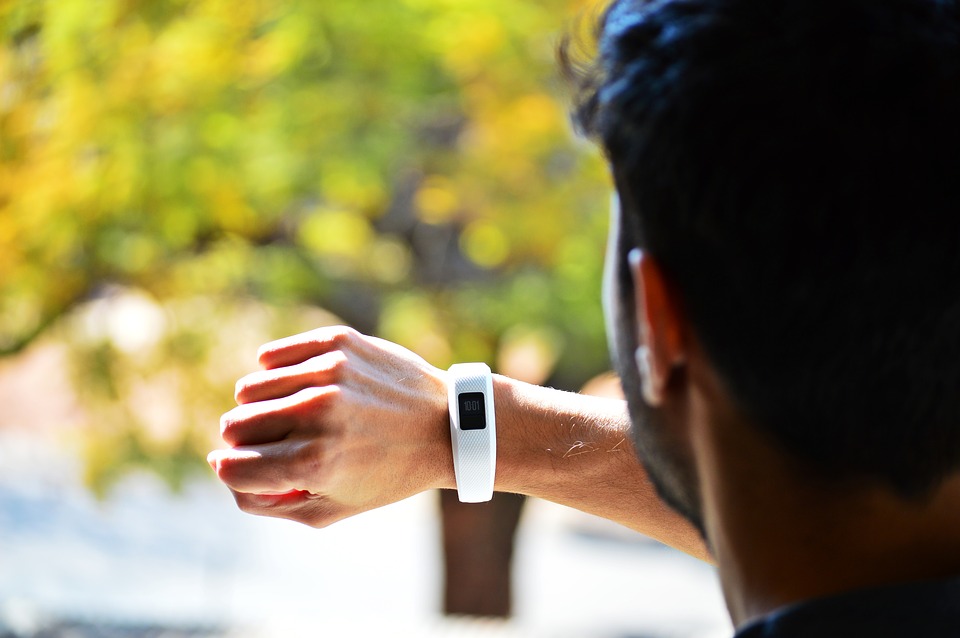 While wearing a fitness tracker is not required, it can provide valuable insight into the effectiveness of your workout. These handy devices measure everything from your heart rate, to calories burned, and even your quality of sleep. For those looking to maximize their health both at the gym and at home, a fitness tracker can be a useful tool. The best part? These wearables come in a variety of modern styles that can be worn with just about anything from your comfiest athleisure wear to your best suit and tie.
6. Gym Clothes
When working out, it's important to be able to move freely, so you want your clothing to be as flexible as you are. Unfortunately, certain types of clothing, like jeans or a cotton t-shirt, just aren't appropriate for the gym. Wearing the proper attire to exercise is the key to comfort. Luckily, for clients of Leo's Fitness Lab, one workout takes only 20-minutes to complete, so they barely even break a sweat. In fact, most people don't even bother changing!
7. Personal Care Items
For the sake of other gym-goers, it's always important to maintain proper hygiene before and after you work out. That means coming equipped with the appropriate post-gym essentials, including toiletries like deodorant, cleansing cloths, a hairbrush, and anything else you need to clean up after a good sweat.
8. Healthy Post Workout Snack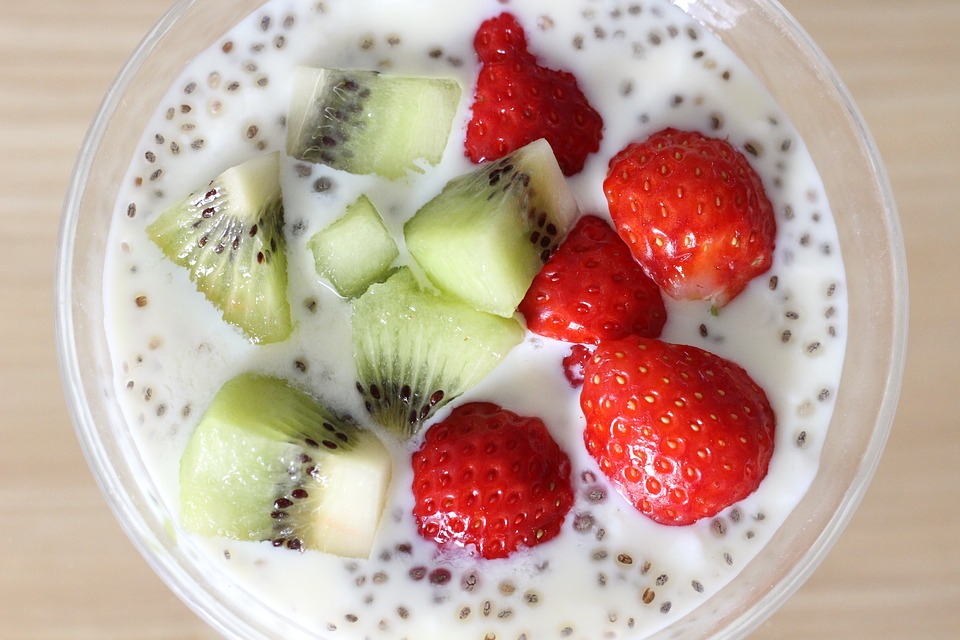 In addition to stretching and cooling off post-workout, it's important to refuel with a healthy meal or snack. Consuming essential nutrients after a workout helps your body repair and regrow muscle proteins and restore glycogen reserves. Try munching on protein-packed eats like Greek yogurt with fresh fruit, or a creamy peanut butter smoothie. You'll feel recharged and re-energized to take on the rest of your day with a stomach full of healthy, nutritious foods.
Experience the Future of Fitness at Leo's Fitness Lab
Tired of your usual routine at the gym and looking to shake things up? Come to Leo's Fitness Lab and discover the most advanced fitness technology available in San Diego. We combine cutting edge equipment with one-on-one training and personalized nutrition plans to create the most effective strategy for each individual to crush their goals. Whether you seek to tone up your body, build muscle, or shed some weight, Leo's Fitness Lab will put you on track towards success! Don't waste another minute wondering what Leo's Fitness Lab can do for you. Schedule your first free workout today!