Discover Our Technology for Vigorous Personal Training in San Diego
At our advanced fitness laboratory, you have the opportunity to try out ground-breaking workout technology that will help you achieve optimal fitness results. Our state-of-the-art equipment will revolutionize your workout sessions by enabling you to achieve outstanding results at a much faster rate.
Using this revolutionary system, you will reduce your body fat percentage, build muscle mass, and attain your fitness levels while simultaneously tracking your progress. In return, you'll receive a motivational and energetic boost to keep you determined in your efforts to achieve your goals.
Innovative
BODPOD

in San Diego

Track your exact fat loss and muscle gain with our BODPOD measuring system! The BODPOD is the Gold Standard Body Composition Tracking System. It uses air displacement to determine body composition – fat versus fat-free (lean muscle, bone, and connective tissue) mass in adults and children. The safe and comfortable test provides highly accurate test results in just 5 minutes.

This is the most accurate way to track your fitness progress. Remember, just losing weight is not the goal, because what we actually want is to lose fat, while we maintain or gain muscle! The BODPOD will prove that you are not just losing weight that includes both fat and muscle the way you do on most diet and exercise routines. Using the scientifically advanced machines at Leo's Fitness Lab, you can focus on only losing fat while building and maintaining muscle to feel and look your very best!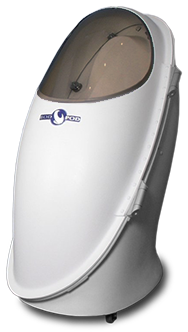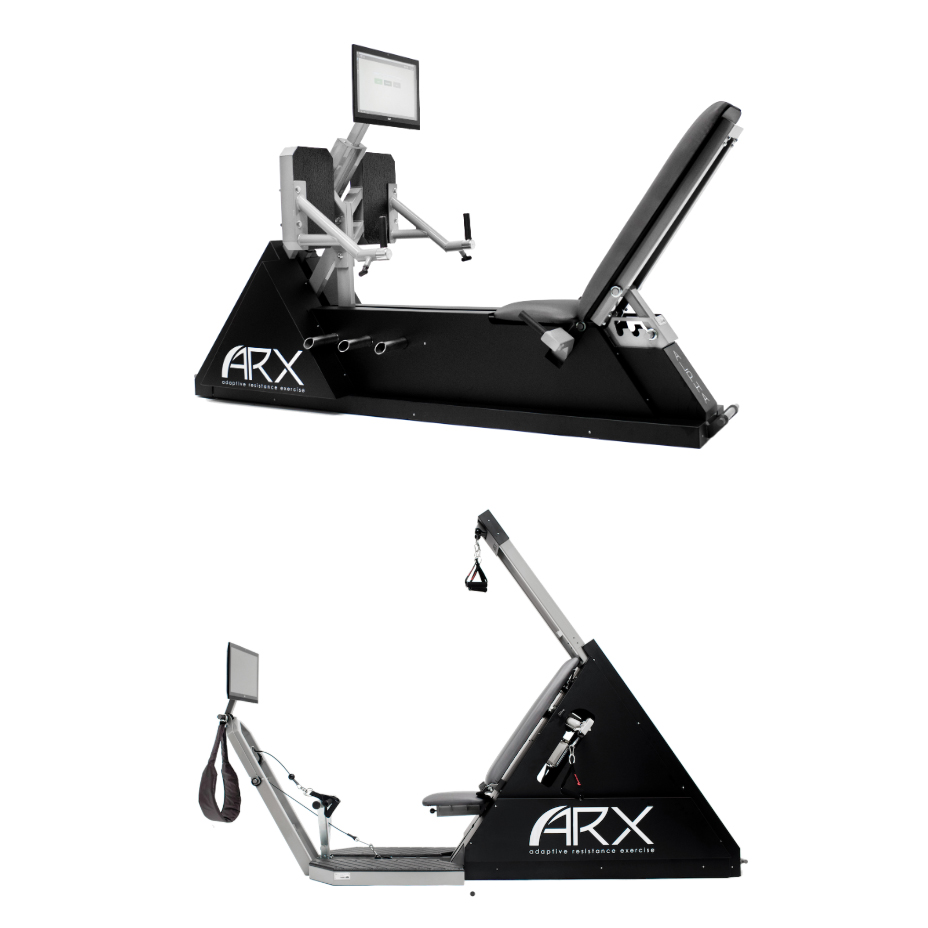 High-tech
ARX

San Diego workout

ARX technology combines computer-controlled, motorized resistance that is capable of matching the force of any user 100% of the time. This gives you the perfect resistance and increases the negative load to fatigue target muscles faster. This shortens the time you need to exercise while dramatically increasing the effectiveness and safety of all your workouts.

What's more, ARX is immensely effective in providing all the benefits of exercise including building muscle mass, cardiovascular conditioning, increasing strength, increasing bone mineral density, and recovering from injury, all in just 20 minutes once per week.
VASPER

San Diego training for exceptional results

Vasper is a High Intensity Interval Training machine that can be used to enhance your ARX workout to help decrease soreness, increase muscle growth, and give you higher energy levels. One 20-minute session on the Vasper will help you reach your goals quicker by providing the benefits of an intense aerobic exercise without the time, effort, and joint damage of conventional, outdated workouts.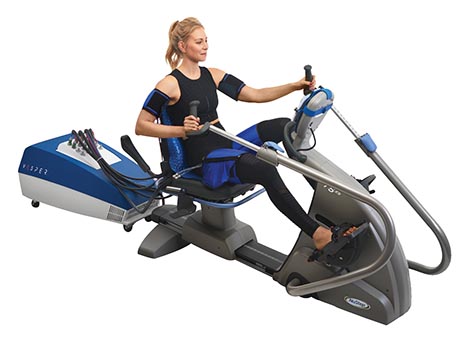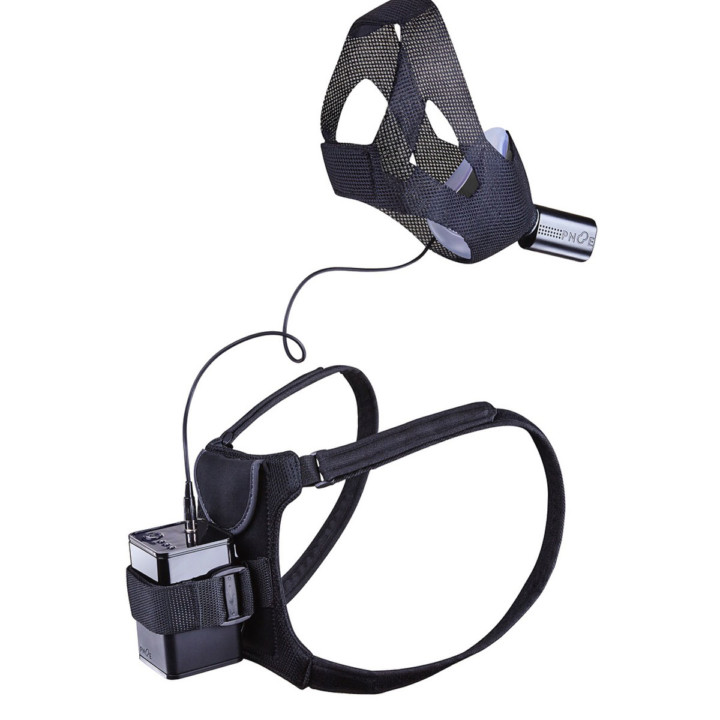 Precise 
PN

OE

San Diego metabolic assessment

PNOE's advanced technology provides the most accurate results for your metabolic test. This portable cardio-metabolic analyzer gives an in-depth reading of the way your body functions during rest and exercise conditions. Measuring your energy expenditure and determining your precise training zones is imperative to reaching your fitness goals. By using this handy gadget, our personal trainers will create the perfect exercise and nutrition program for you. 
Reinvent your workout at our cutting-edge workout facility in San Diego
At our fitness laboratory, you can finally bring your workout to a whole new level and reap maximum benefits. Your experienced personal trainer in San Diego will help you enhance your exercise by introducing you to this innovative technology. Not only will your sessions be highly effective and time-saving, but they will also be infinitely more engaging and motivating than traditional gym workouts.
Feel free to contact us to learn more about our innovative workout equipment. Give us a call at 619-299-1694 or email getfit@leofitlabs.com for more information. If you're ready to change your life, we're ready to help.